Key Commercial Real Estate strives to consistently deliver the highest level of service and satisfaction to our clients. This is critically important with the dynamic nature of commercial real estate. While location, square feet, and costs are inherent to any decision making, there are many other tangible and intangibles items that enter into the process.
Key Commercial's brokers are great listeners and ready to understand your viewpoint, issues, needs, concerns and goals. You will get direct answers, returned phone calls, patience, and a good sense of humor with the Key Commercial staff. We are wise in the foundations of commercial real estate, thoughtful, intuitive and creative with all the other factors needed to guide our clients in the right direction.
The strength of our services is our credibility.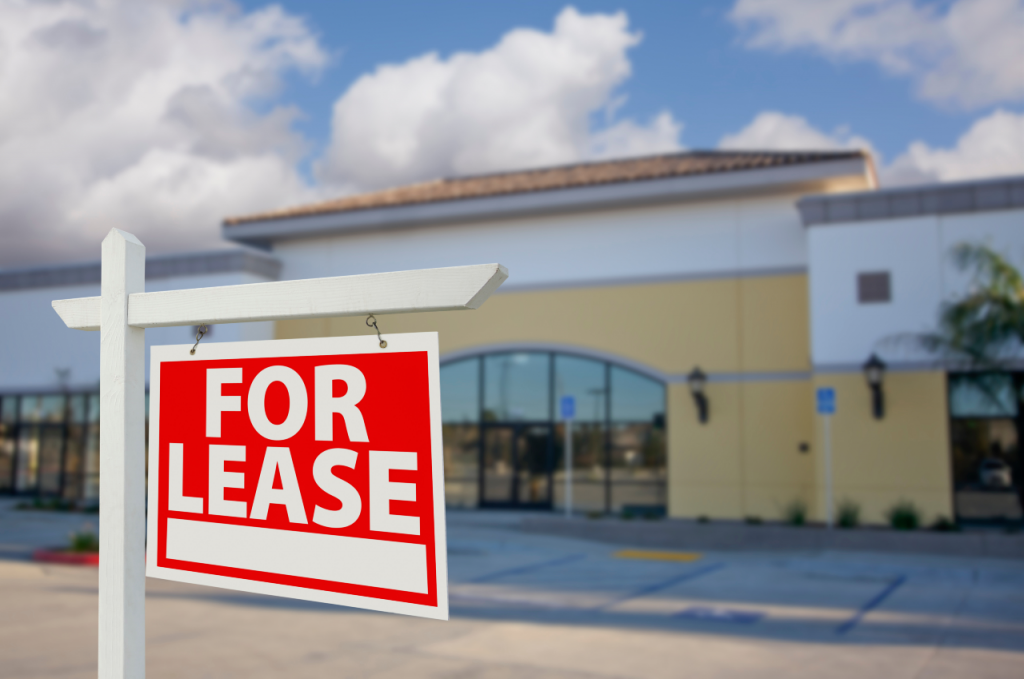 Our team of experts will take the time to understand the specific objectives for each client.  We employ our extensive experience, extensive connections and creative abilities to best position your property within the marketplace.
Evaluate market conditions
Property analysis with recommendations for improvement
Develop & execute marketing plan
Lease negotiation
Tenant/Buyer Representation
We ensure all real estate negotiations and decisions reflect the most up to date market information available while achieving your fundamental business goals.
Evaluating space needs
Educating on market conditions & setting expectations
Locating on and off market opportunities
Comprehensive financial analysis of options
Lease negotiation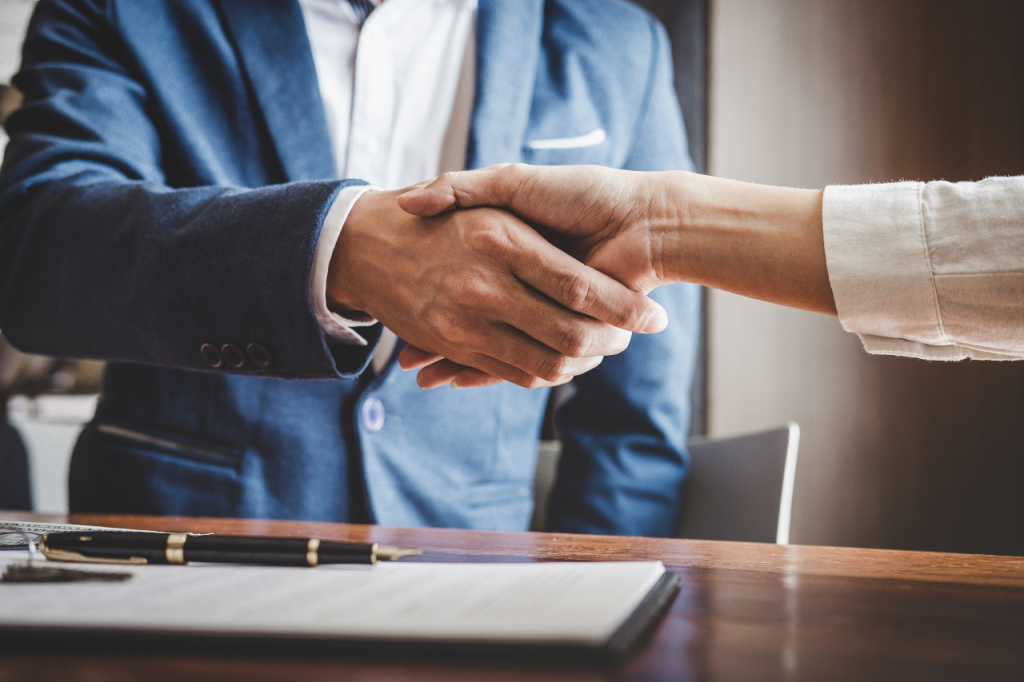 We will guide you through the complex commercial real estate sales process and maximize value regardless of property age, type and size.
Valuation of property including any obstacles to sale
Thorough market analysis
Creation and implementation of strategic marketing plan
Negotiations
Oversight of deadlines & due diligence through closing
As your development advisor and partner, we oversee all aspects of the development process and offer customized services based on your needs
Proformas
Site selection/RFPs
Entitlements
Debt & capital structuring
Project oversight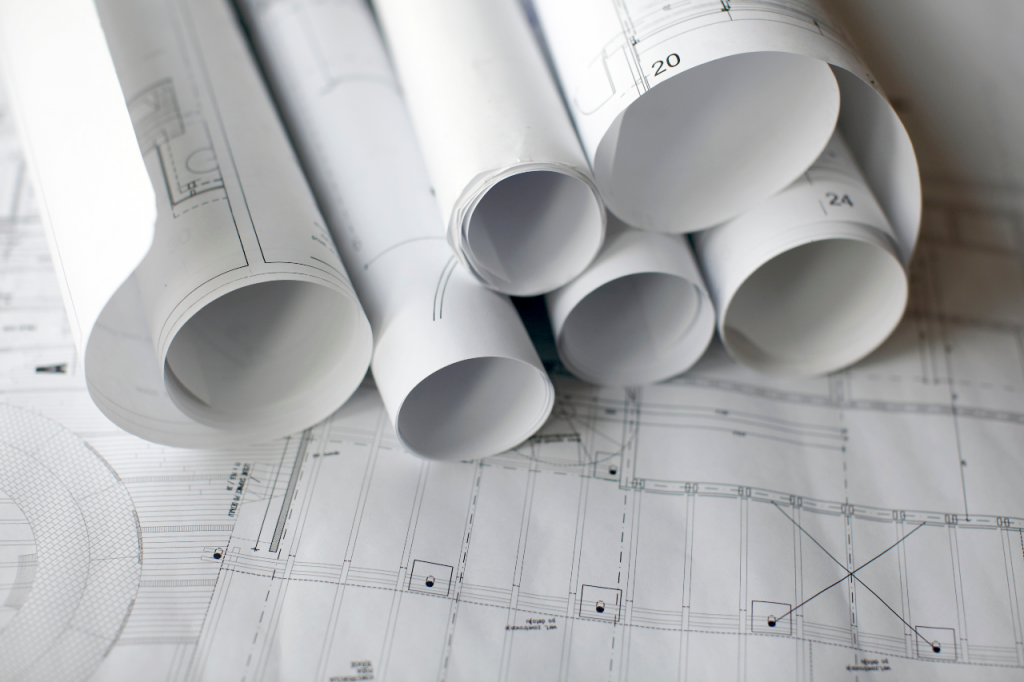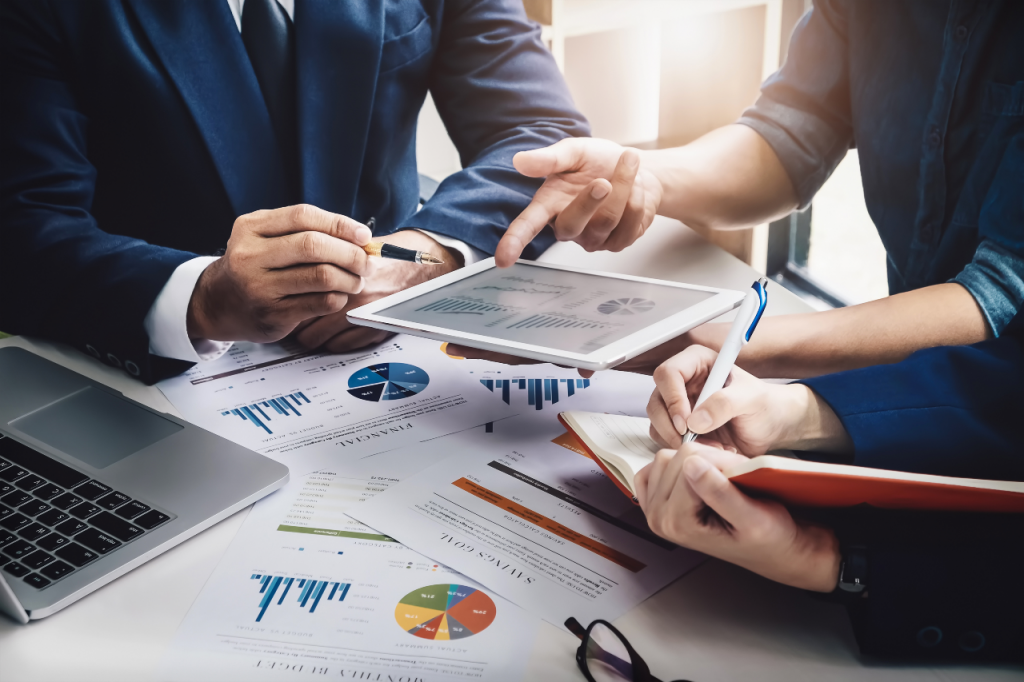 Our experienced team applies a highly attentive customized menu of services  to meet the needs of  each individual client.
Lease Administration
Maintenance
Accounting & Financial Reporting
Budgeting
Capital Improvements
Site inspections
Ownership, occupancy or investment in commercial real estate can be a complex matrix of considerations.  Effectively identifying and analyzing your particular situation in order to make the best decisions possible, is the goal of our professionals. Let our team provide expertise on:
Establishing investment and acquisition goals and objectives
Analyzing financial and economic feasibility
Performing a complete market analysis
Assessing occupancy options and explore financing alternatives
Performing capital improvement analysis and evaluate sale lease-back options
Conducting disposition evaluations
Preparing a buy vs. lease analysis